In today's digital age, where distractions are just a click away, the importance of undivided attention cannot be overstated. Our screens are constantly vying for our attention, making it increasingly difficult to focus on a single task or person. Undivided attention refers to the ability to concentrate solely on one task or person without being distracted by other things. It's about being fully present and engaged in what you're doing or who you're with.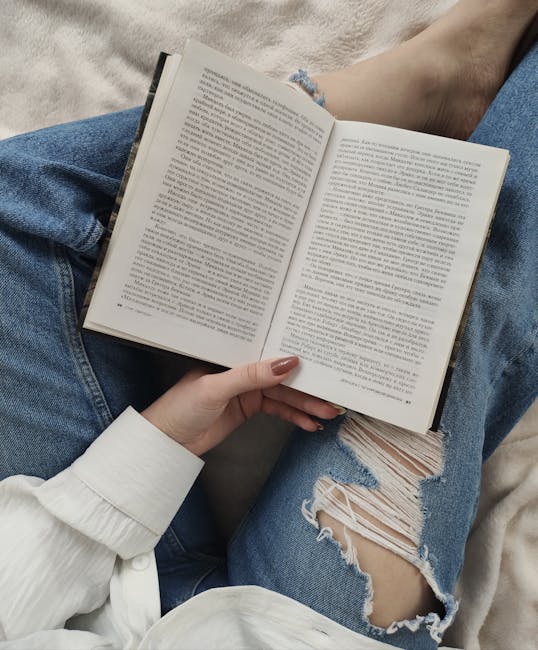 Photo by Koshevaya_k on Pexels
Undivided attention offers numerous benefits. Firstly, it improves focus and concentration, allowing you to delve deeper into tasks and absorb more information. This can be particularly beneficial in a learning or work environment. Secondly, it enhances productivity and efficiency. By focusing on one task at a time, you can complete it more quickly and effectively than if your attention is divided. Lastly, undivided attention can lead to deeper connections and relationships. By giving someone your full attention, you're showing them that you value their time and what they have to say, fostering a stronger bond.
However, maintaining undivided attention is not without its challenges. Distractions from technology and social media are a constant threat to our focus. The constant notifications and updates can easily pull our attention away from what we're doing. Multitasking, while often seen as a valuable skill, can also negatively impact our ability to give undivided attention. It can lead to mistakes, lower quality work, and increased stress. Lastly, a lack of mindfulness and presence can prevent us from focusing fully on the task or person at hand.
Photo by Matheus Bertelli on Pexels
Despite these challenges, there are strategies you can use to cultivate undivided attention. Setting boundaries with technology, such as turning off notifications or setting specific times to check email or social media, can help reduce distractions. Practicing mindfulness and meditation can improve your ability to stay present and focused. Prioritizing tasks and eliminating unnecessary distractions can also help you maintain your focus.
Many successful individuals attribute their success to their ability to maintain undivided attention. For example, Bill Gates and Warren Buffet both cite focus as a key factor in their success. On a personal level, I've found that when I give my undivided attention to a task, whether it's writing a report or having a conversation, I'm more productive and the quality of my work or interaction is higher.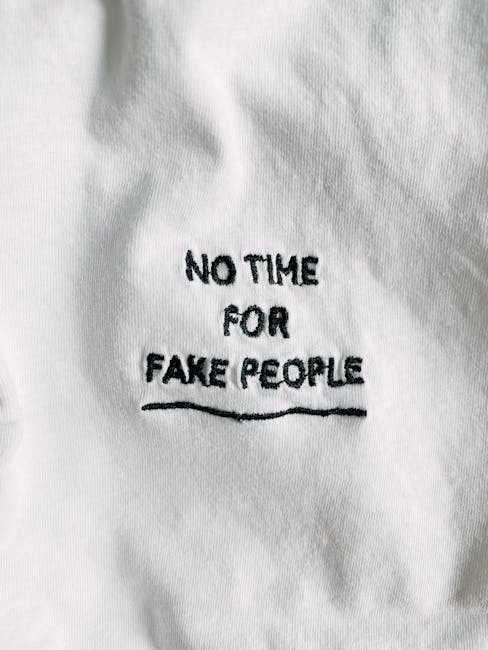 Photo by Larissa Farber on Pexels
In conclusion, undivided attention is a valuable skill in today's digital age. It can improve focus and productivity, enhance relationships, and contribute to personal and professional success. However, it's not without its challenges. Distractions, multitasking, and a lack of mindfulness can all hinder our ability to focus. But with strategies like setting boundaries with technology, practicing mindfulness, and prioritizing tasks, we can cultivate undivided attention. I encourage you to prioritize undivided attention in your daily life. It may not be easy, but the benefits are well worth the effort.
For more tips on how to improve your focus and productivity, check out our articles on practicing mindfulness, developing resilience, and stress management techniques. And if you're struggling with attention issues, you may find our articles on attention deficit hyperactivity disorder and sleep-related breathing disorders helpful.
#FocusOnMe #GiveMeYourAttention #NoDistractions #EngagedListening #FullPresence